We had nothing to do on the weekend, so we decided to check out the famous Gay Pride Parade in San-Francisco.

It turned out to be a big PR campaign.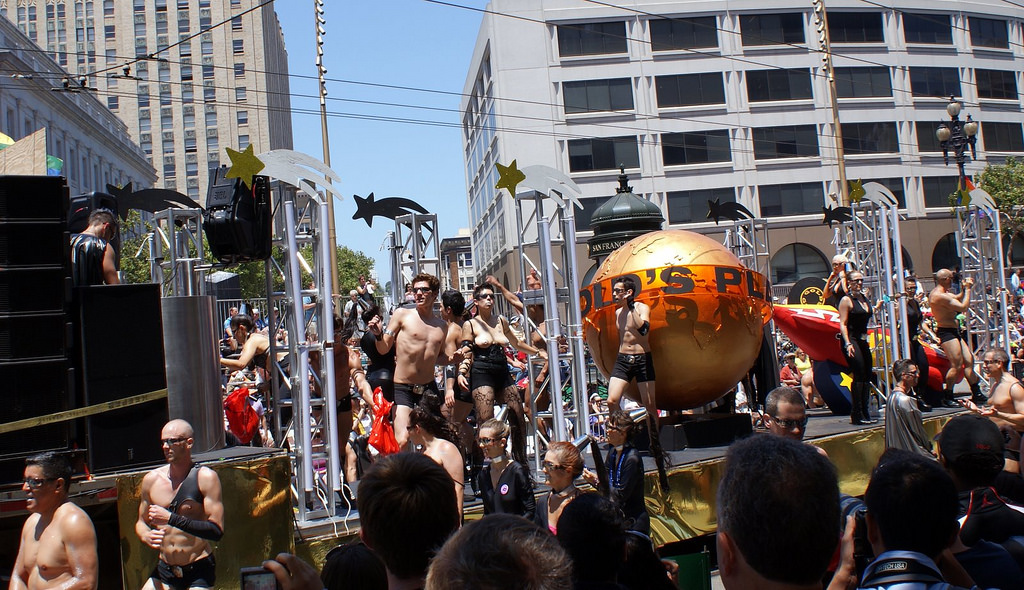 All respectful companies sent their platforms to the parade.

Beer.

Firefighters also support the parade.

As well as BART (Bay Area Rapid Transportation).

Viewers were sometimes more interesting than the platforms :)


HorseHead even before it became popular online.

Mel Gibson was selling water on the corner.